SUNDAY, AUGUST 9  |  7 PM
¡Viva Festival Latino! presents an online, video concert from headlining musical act Funk Salsa Urban.
One of the most dominant and sought-after bands in New York City, Funk Salsa Urban (FSU) fuses salsa rhythms, funk, and urban with Spanglish lyrics to create their own fresh inner-city sound. Since their 2016 debut, FSU has released original songs "Amazing," "Subelo," "Ajena," "The Anthem," "No Hay Amor," and "Dale Down" and recorded cover versions of Bruno Mars' "Uptown Funk" (changed to "Uptown Salsa"), The Weekend's "Starboy," Sam Smith's "Dancing with a Stranger," and a boogaloo version of the Jonas Brothers' "Sucker." They have also released a tribute to Colombian salsa music and a medley tribute to El Gran Combo de Puerto Rico. FSU has performed in major festivals and parades through the tri-state area and at Joe's Live in Chicago, Illinois.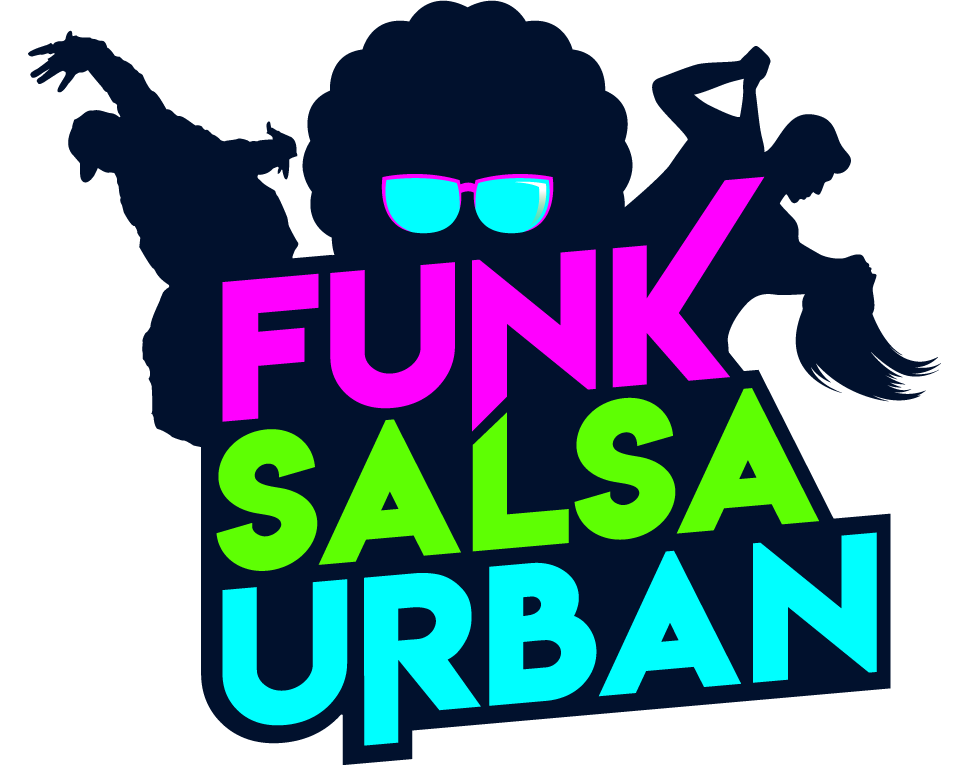 With support from Columbus Al Día,La Mega Media, El Sol de Ohio, La Vanguardia Media Group Ohio.