WELCOME TO ¡VIVA FESTIVAL LATINO!
Throughout the week, ¡Viva Festival Latino! will offer a series of online cultural events and activities that highlight some of the favorite features of Festival Latino, the popular, annual event that celebrates the diverse and robust cultures of Latin America.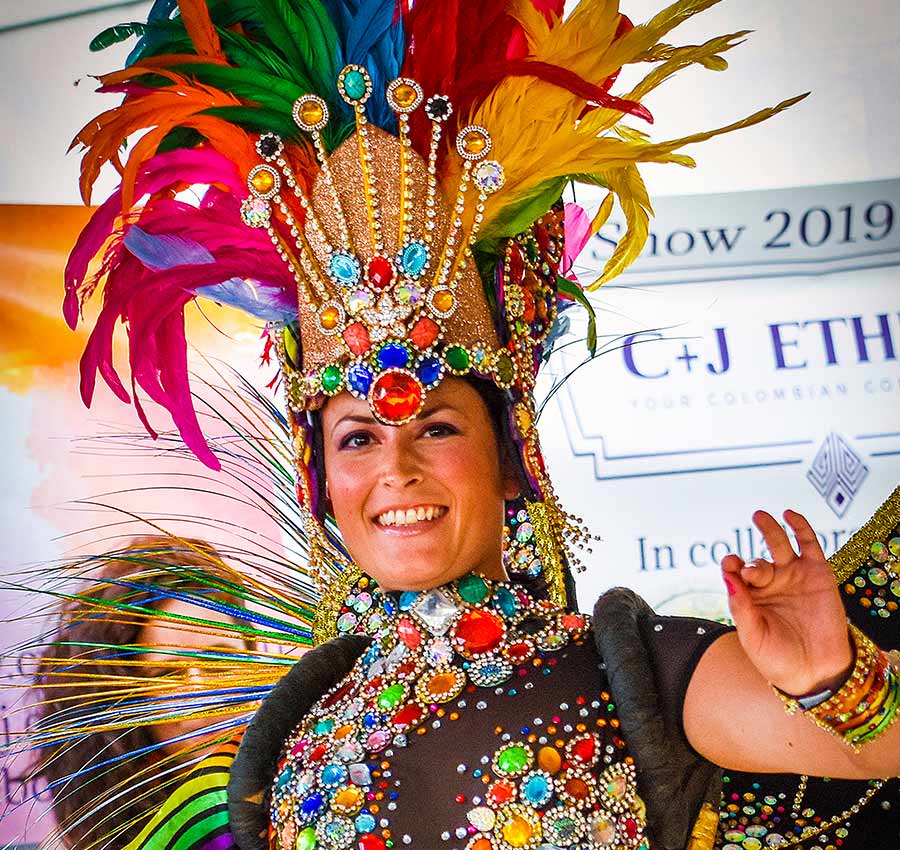 Thank You to Our Sponsors


With support from Columbus Al Día, La Mega Media, La Prensa, El Sol de Ohio, La Vanguardia Media Group Ohio.