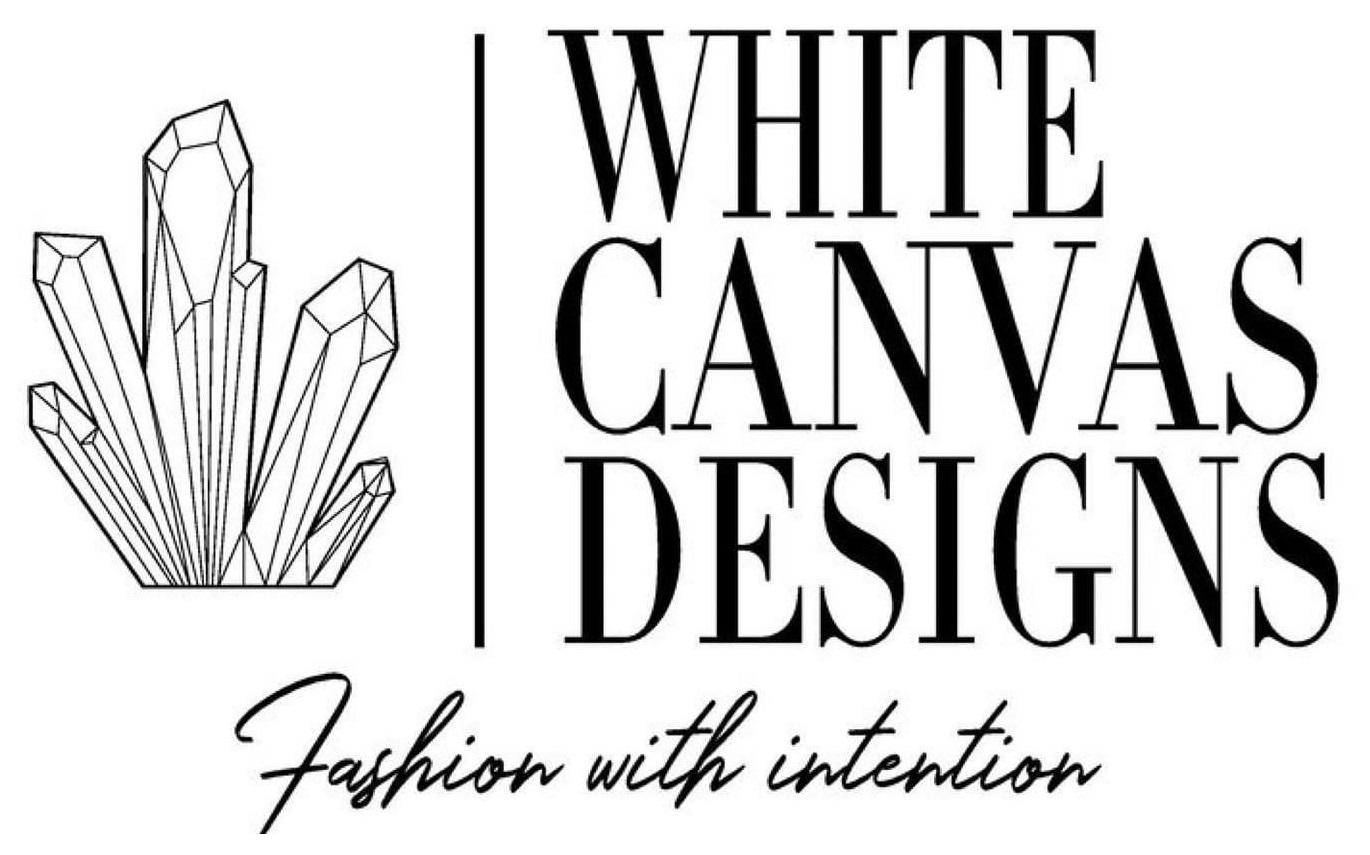 White Canvas Designs integrates fashion with meaningful intention. We combine unique accessories and apparel with holistic techniques. Every design is carefully handcrafted to create harmony, balance and wellbeing.
Fashion doesn't just have aesthetic aspects but also serves and represents our intellectual, moral and spiritual orientation. Our products and accessories are in direct contact with our bodies, all colors have a psychological effect. We can use colors and metaphysical aspects to help our psyche in a positive way. Every design is created with intention base on the existing properties of crystals, and color effects for a positive manifestation. Our goal is for our designs to connect and align internal energies with the world for inner harmony, balance and wellbeing.
NEWS FROM WHITE CANVAS DESIGNS:
White Canvas Designs is expanding, introducing White Canvas Bodywork Holistic Health & Wellness. These are holistic services along with aromatherapy body/skincare products inspired by our Fashion Week Columbus runway collection D'Colores. This is an easy way to practice color therapy for balance and wellbeing through aromatherapy.
White Canvas Bodywork offers Reiki Treatments, Polarity therapy, Energy field cleansing, Holistic nutrition awareness, Chakra balancing and Reiki Infused Crystals and gemstone accessories. These services provide a avenue for people to relax, release stress and promote health. We have a certified Polarity Practitioner and member of The American Polarity Therapy Association (APTA). For more information, click here. We also offer Chakra Color Body/Skincare products along with hand sanitizers, all natural made with immune system boosting & antibacterial essential oils.